Starting Your Own Tent Rental Business
Starting Your Own Tent Rental Business
Starting a rental business encompassing tents, tables, and chairs can seem like a daunting task, but the benefits outweigh any possible drawbacks.

Why are people drawn to owning a rental business?​
Flexible Work Hours
As most events that require tents operate during the weekend or holidays, a rental company can be staffed almost entirely by part-time workers.

Product Longevity
With proper care, a tent can last upwards of 10 to 15 years without needing any major alterations or repairs. This means fewer maintenance costs.

No Store Front Needed
The big draw for most, rental services can operate right out of your own home! All you need is storage space for your hardware.
365 - Day Market
Depending on your location, the tent season can last from 7 months to a full-year-round occupation; combined with tables, chairs, and equipment for heating and cooling the interior, there really is no down season.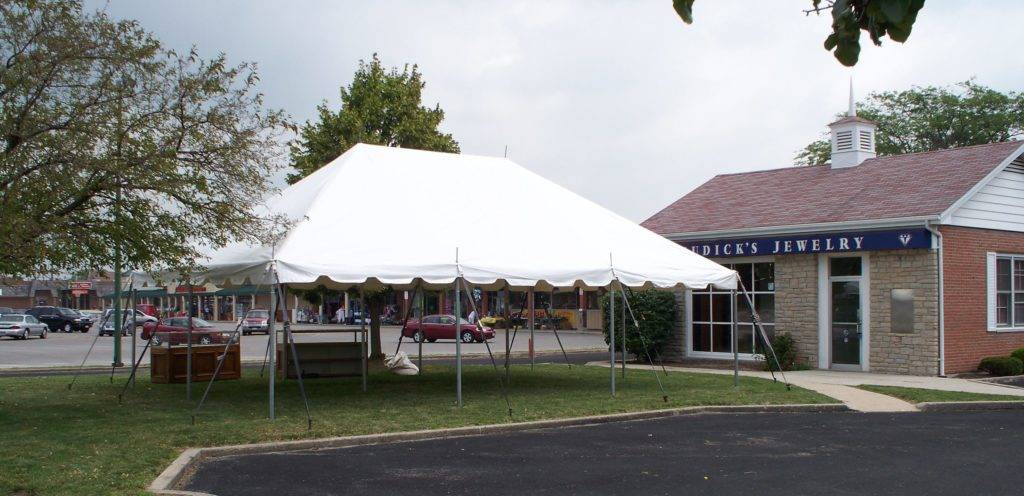 The key to any successful business venture is good management. Here are some good general tips to help develop your venture. You will need to:


Give a detailed description of the business and its goals

Discuss the ownership of the business and the legal structure

Identify the advantages your business will have over your competitors
Explain how the business will be managed on a day-to-day basis

Discuss hiring & personnel procedures

Discuss insurance and lease or rent agreements

Account for delivery services/transporting your tents to and from installation sites
Provide "what if" statements that address alternative approaches to any problem that may develop

Explain your source and the amount of initial equity capital (minimal in the case of tents)

Develop a monthly operating budget for the first year and discuss your break-even point

Develop an expected return or investment, or ROI, and monthly cash flow for the first year

Work up projected income statements and balance sheets for a two-year period

Explain your personal balance sheet / method of compensation and explain the pricing strategy

Discuss who will maintain your accounting records and how they will be kept
Write an accurate description of the products/services offered

Identify the customer demand for your product/service

Identify your market, its size and locations

Explain what platforms (radio, internet, mailings, etc.) your product/service will be advertised and marketed on
CELINA is pleased to offer our no cost, no obligation consulting services to customers interested in purchasing tents and rental accessories. As leading party tent manufacturer with experience as a full service rental company, we have an edge over the competition because we've been there. Let us help you, both in choosing the perfect tent for your needs and with tips to keep your events successful and safe.
CELINA provides this consulting service to customers interested in purchasing tents and rental accessories. Due to the complexity of business management, we simply cannot accept liability for any result of advice given, either spoken, written, or implied. Our advice does not constitute a binding contract; the customer must assume final responsibility for their own actions.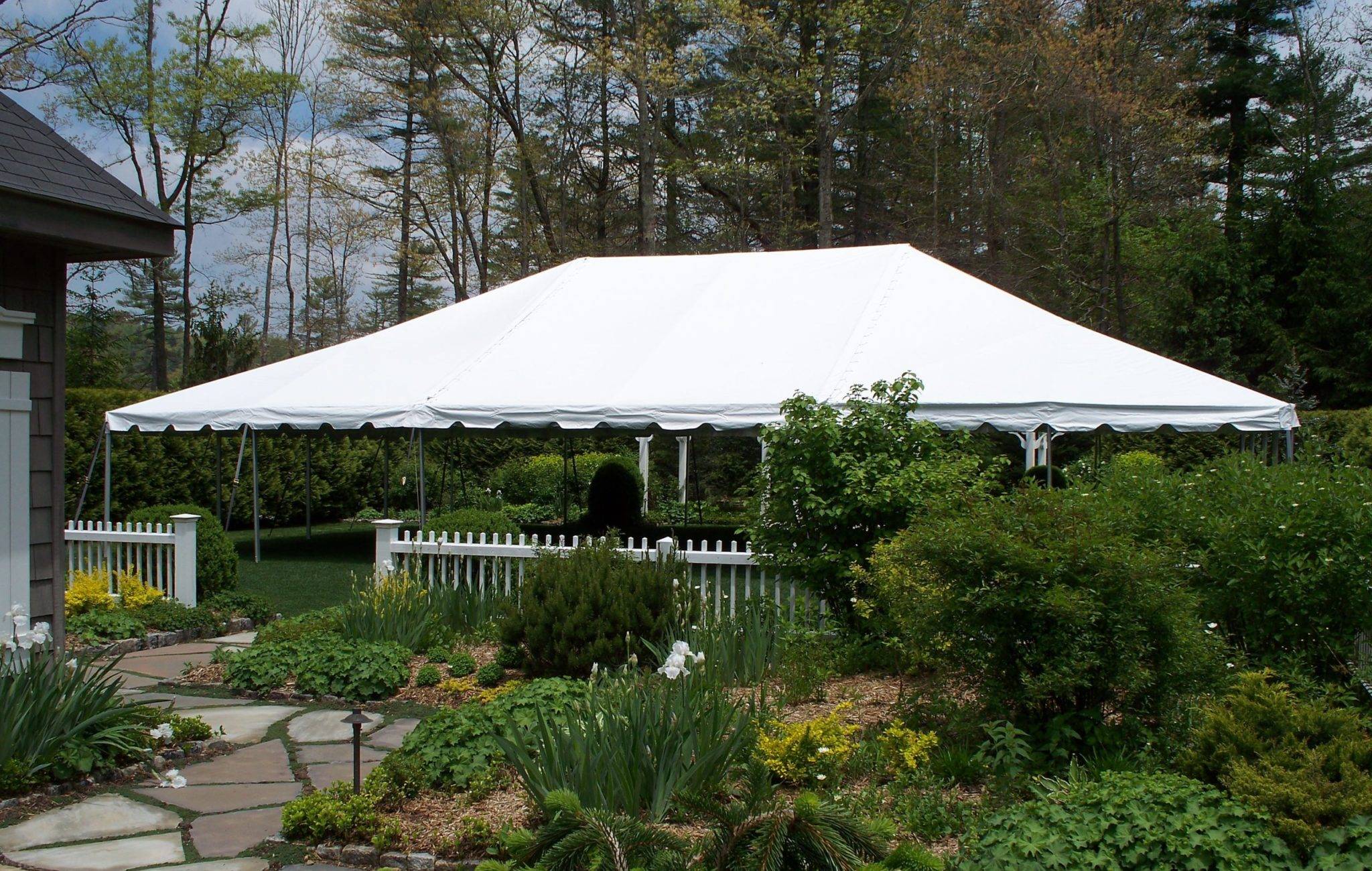 CELINA speaks from real world business experience. Our company began as a full service party rental company located in Celina, Ohio. We started with only 6 party tents and in a short time expanded, regularly serving events in Ohio, Indiana, Kentucky, and Michigan. Over time it became obvious that our manufacturing division was a conflict of interest with our rental customer by competing for the same rentals. In January 2005, CELINA sold our rental division so we could focus all of our efforts on tent manufacturing. We manufacture and distribute every product needed to run a full service party tent rental company. CELINA's inventory comes from our two state-of-the-art manufacturing facilities; tent tops and most tent accessories are made either at our Celina, Ohio or Taicang, China facility.